June 15, 2022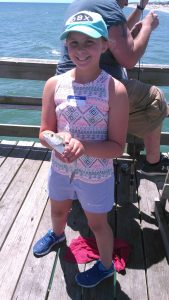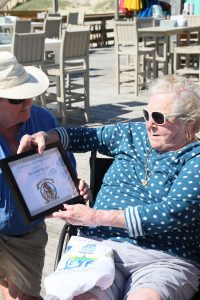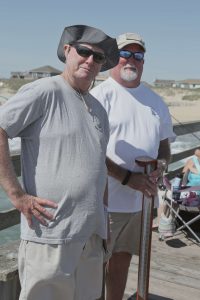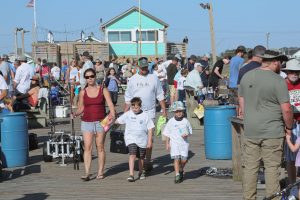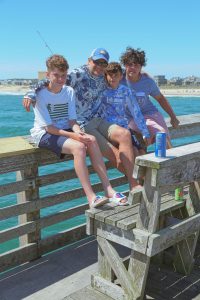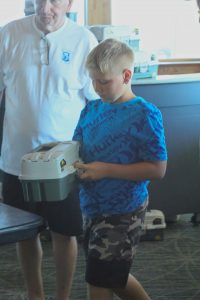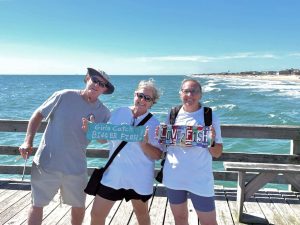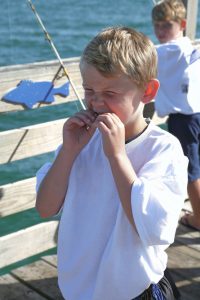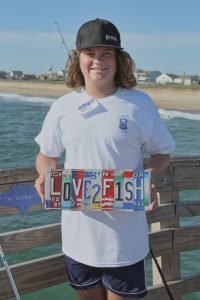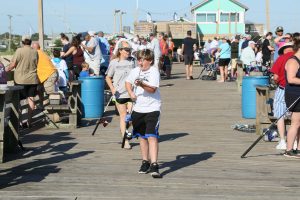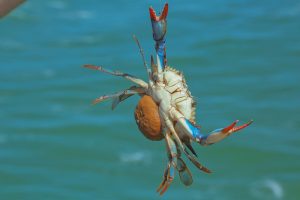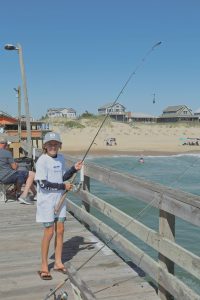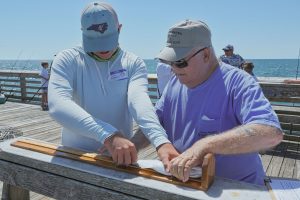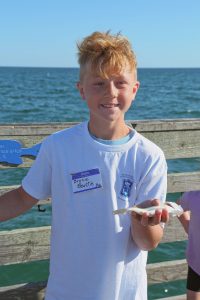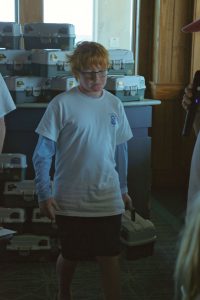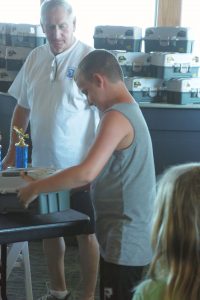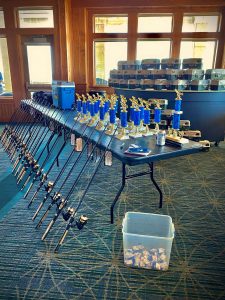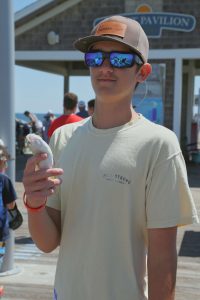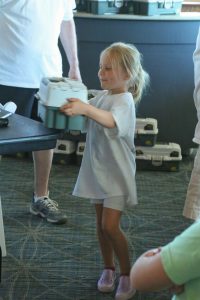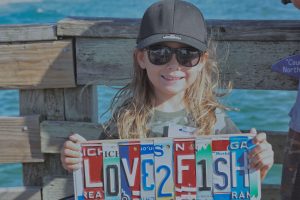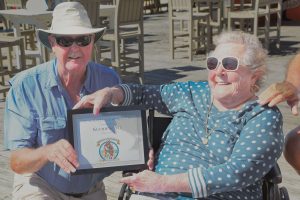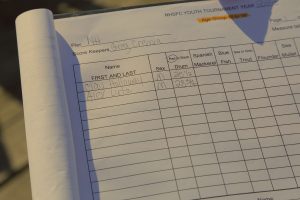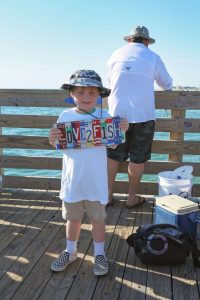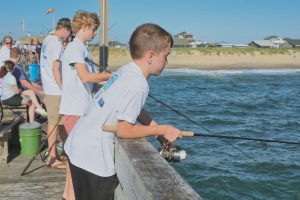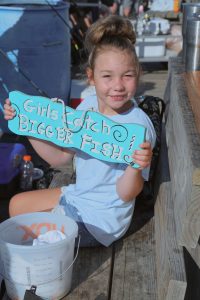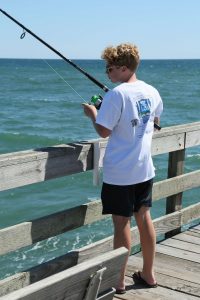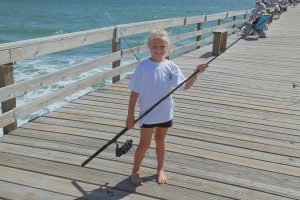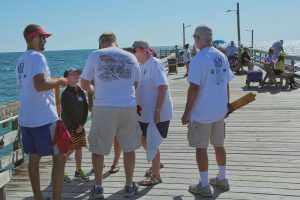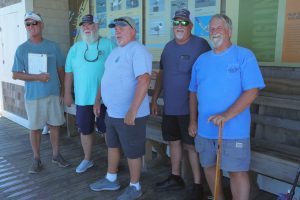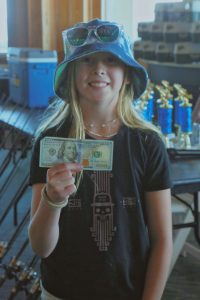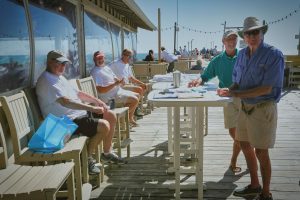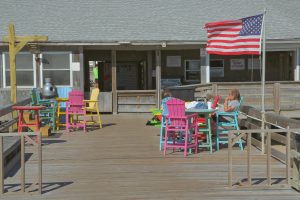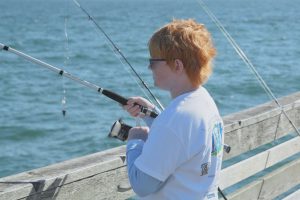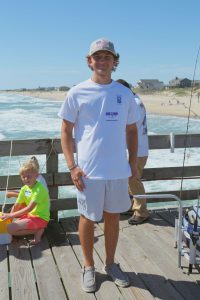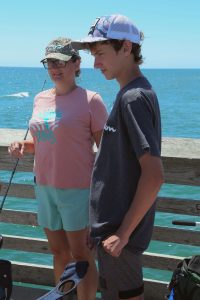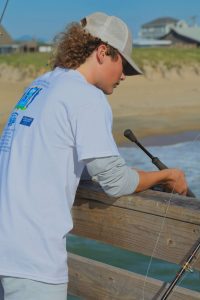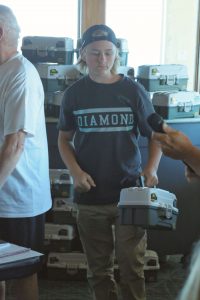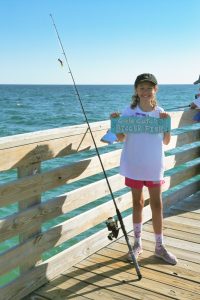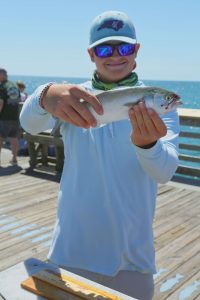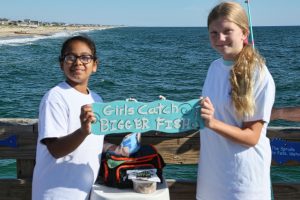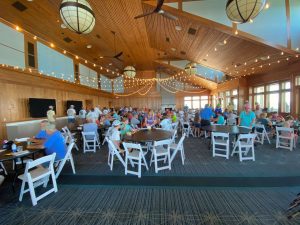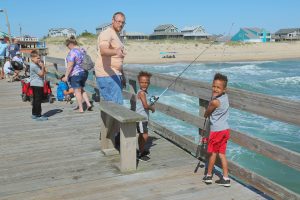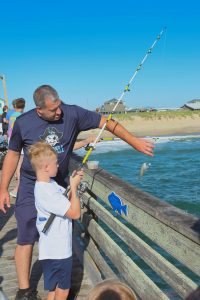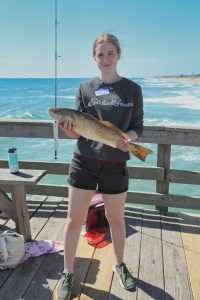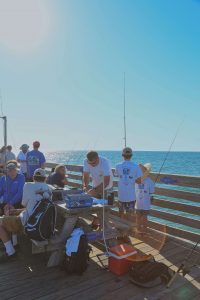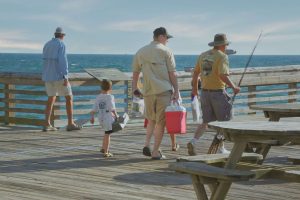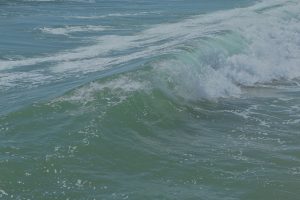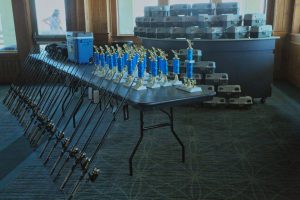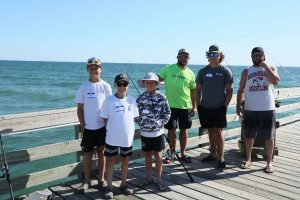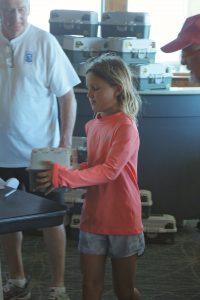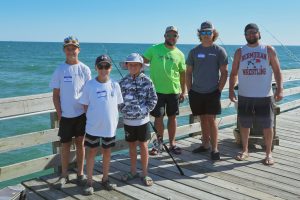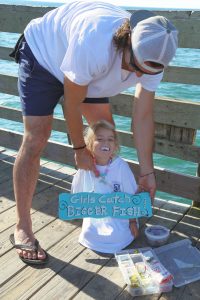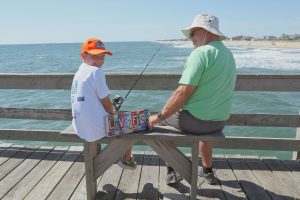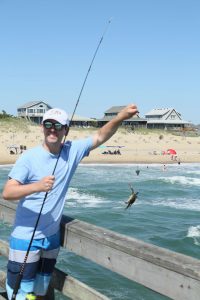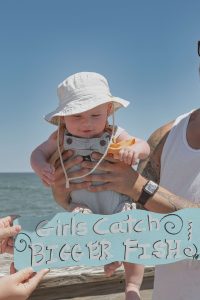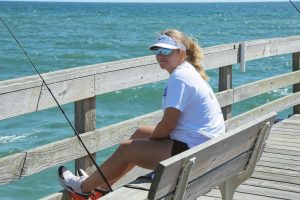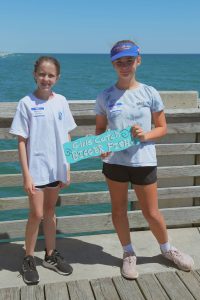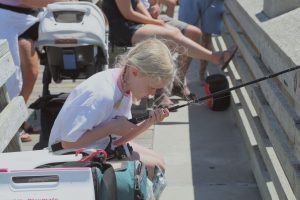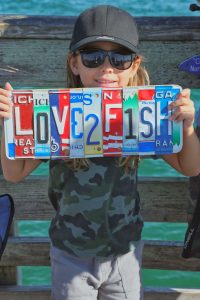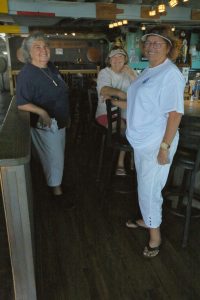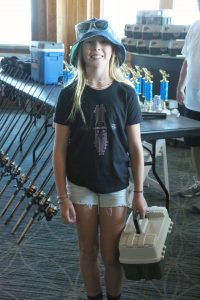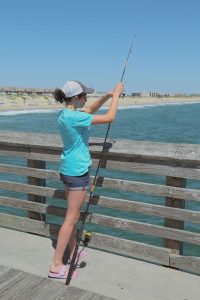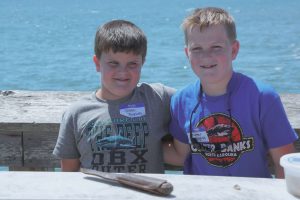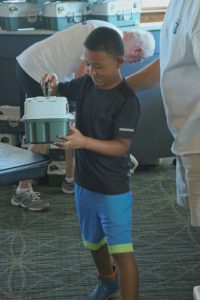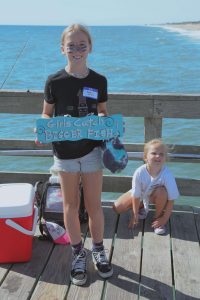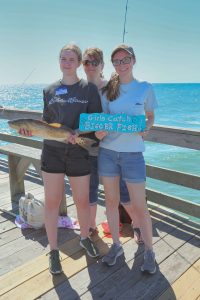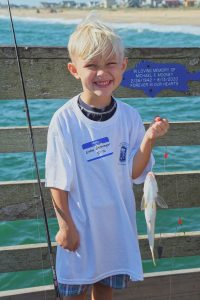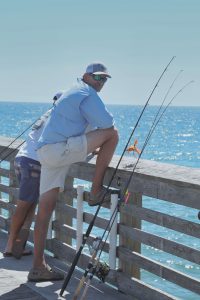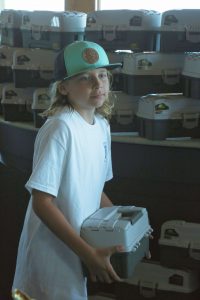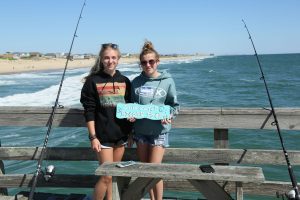 Where: Outer Banks Pier • Nags Head Pier • Avalon Pier • Jennette's Pier
Time: Registration – 7:00AM • Fishing – 8:00AM – 12:00PM
Age Groups: 4 to 9 Years Old • 10 to 16 Years Old
Prizes: $500 in Cash Door Prizes
Rod/Reel & Trophy for the following categories in each age group:
Drum (Black or Red) • Triggerfish or Spadefish
Trout (Speckled or Gray) • Flounder • Sea Mullet • Croaker
Spot • Bluefish • Pigfish • Spanish Mackerel
*Special Awards for Unusual or Exemplary Catches*
Awards
Presentations: 1:00PM Jennette's Pier
7223 S. Virginia Dare Trail • Nags Head
Contact Nags Head Youth Fishing Tournament
Tony Garrett – (252) 202-4862
Sponsored By:
Nags Head Surf Fishing Club, NCBBA & NC Sea Hags, Outer Banks Visitors Bureau,
Sysco Foods, & OBX Anglers Club
FREE T-SHIRTS FOR ALL PARTICIPANTS!
The Youth Tournament was started by Fritz Boyden who was a member of the Nags Head Surf fishing Club for over 30 years.  He was dedicated to fishing and everything that was a part of fishing.  He was known for saying "if you take your kids fishing, they will never get in trouble".  1967, to further his belief that taking kids fishing teaches them some very important fact of life, he started the youth tournament for the NHSFC.  In the beginning it was a small event with just a few participants.  Each year the event has grown.
2019 Youth Tournament Results
Overall Winners 4–9 Age Group
Mackenzie Santulla – BlueFish 15.5″
Nola Byrne – Trout 12″
Brooklyn Holder – Flounder 16″
Stella Bennett – Sea Mullet 16.5″
Declan Reilly – Croaker 9″
Becket Myers – Spot 8.5″
Becket Myers – Pig Fish 8″
Exemplary/Outstanding Catch
Kenyon Sweet – Blow Toad 6″
Nolan Burnar – Blow Toad 6″
Largest Fish Female
Stella Bennett – Sea Mullet 16.5″
Largest Fish Male
Barrett Eilert – Sea Mullet 13.25″
Overall Winners 10–16 Age Group
Vicky Merritt – Blue Fish 15.5″
Hannah McGowan – Trout 15″
Anthony Ivey – Flounder 18.75″
Dylan Jones – Sea Mullet 12.5″
Bowen Lesiewicz – Croaker 9.5″
Ethan Crowe – Spot 8.25″
Brennan Metz – Spade Fish 16″
Nicholas Anastasia – Pig Fish 8″
Joseph Webb – Pig Fish 8″
Exemplary/Outstanding Catch
Matthew O'Malley – Sheephead 15.625″
Kiley McGowan – Pompano 12.5″
Largest Fish Female
Ayva Holder – Flounder 16.5″
Largest Fish Male (and overall)
Anthony Ivey – Flounder 18.75″
Largest Fish Overall
Anthony Ivey – Flounder 18.75″